TYCO Roofing is the premier
West Michigan roofing company
, with more than 20 years of providing exceptional
services to both residential and commercial customers. We take pride in our commitment to excellence and total customer satisfaction, ensuring that each
roofing
project is completed to the highest possible standard. 
Years of experience in this field
Your Trusted Roofer Serving Caledonia and West Michigan.
TYCO Roofing is proudly serving as the go-to roofer in Caledonia and West Michigan area for over 20 years, covering roofs with confidence. At TYCO Roofing, we're more than just a roofing company – we're your neighbors. As a locally owned and operated business in the West Michigan area, we take pride in serving our community and providing top-notch roofing services to our fellow residents and businesses.
We understand the importance of having a safe and secure roof over your head, which is why we treat every West Michigan roofing project with the utmost care and attention to detail. Our success is owed to our commitment to quality and personalized approach to every project we undertake. No matter the size of your project, let the best roofing company in West Michigan take care of it with our comprehensive roofing solutions.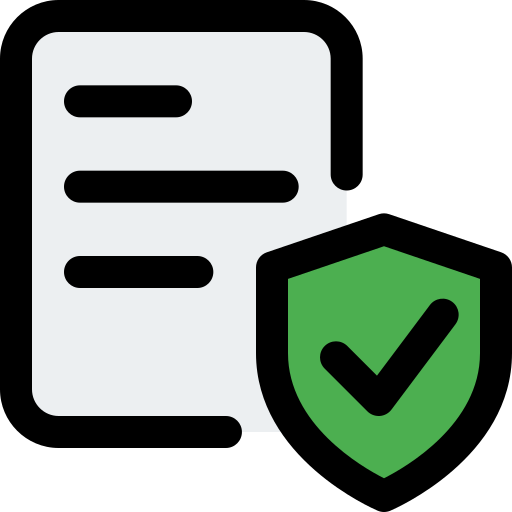 TYCO Roofing: Your Go-To for Insurance Claim Support
With over 20 years of experience in roofing services, our professional team is equipped to assist in all your West Michigan roofing insurance needs. We offer free quotes and competitive pricing to ensure you get the most out of your claim. Our highly-trained West Michigan roofers will help guide you through the entire claims process, from start to finish and beyond. No matter what kind of issue you may have, TYCO Roofing keeps your claim moving smoothly. Call us today, and let us help you maximize your roofing insurance benefits.
Our Roofing Services in Caledonia & West Michigan.
TYCO Roofing is your trusted West Michigan roofing company that provides top notch roofing services with highly competitive pricing.
Roof Repair
Looking for reliable roof repair services in West Michigan or the surrounding areas? Look no further than TYCO Roofing! As the trusted West Michigan roofing company, we have over 2 decades of experience providing top-notch roof repair and replacement services to local residential and commercial customers. From basic repairs to complete roof replacements, our West Michigan roofers will do whatever it takes to ensure your property is well cared for.
Storm Damage
No matter how advanced our technology gets, storm damage is still unfortunate when living in Michigan. But when it comes down to dealing with the aftermath, you should remember only one name: TYCO Roofing! With 20 years of experience handling storm damage cases in West Michigan, we're well equipped to tackle whatever damage may be present on your property. We specialize in restoration of wind, hail and water damage for residential and commercial properties.
Insurance Claims
When it comes to reliable and efficient insurance claim services, no one does it better than TYCO Roofing. Our team of expert West Michigan roofers are highly knowledgeable about the claims process and provide you with advice and support during every phase. We handle all the paperwork, communicate and negotiate with your insurance provider, and help take the stress off your shoulders. Working with TYCO Roofing will make the process faster, simple, and less time-consuming.
Residential Roofing Services
TYCO Roofing has been taking care of residential customers for many years. Our team of experts will take on any job, large or small, to ensure that your roof is done safely and properly. Our West Michigan roofers are knowledgeable and experienced in all the stages of residential roofing services. We offer a Lifetime Workmanship Warranty on all full roof replacements. We make sure to provide quality service with an emphasis on timeliness so that our clients' needs are met fast and effectively.
Commercial Roofing Services
As the best roofing company in West Michigan, we take great pride in being trusted for commercial roofing services. Our team has decades of experience working with local businesses, giving them peace of mind knowing their roofs are receiving top-grade care. Besides, we offer a 20 YR NDL Warranty on all membrane roofs. All our services use only premium materials designed to withstand even extreme weather conditions while protecting against leaks or other issues.
Commercial Roofing Done Right - Guaranteed!
When it comes to commercial roofing services in West Michigan, look no further than TYCO Roofing. With years of expertise and knowledge in the West Michigan roofing industry, we can provide top-notch solutions for your roof's needs. From comprehensive inspections and repairs to robust maintenance plans, we have the skills and resources to make your building safe and secure. TYCO Roofing also offers competitive prices and is dedicated to ensuring timely completion of projects. No matter your roofing requirements, TYCO Roofing has you covered!
With 100% Satisfaction
TYCO roofing is located in Caledonia Michigan, committed to providing quality services and products with the utmost reliability, for all of West Michigan. We use only the best materials and employ highly skilled professionals with years of roofing experience. Our projects are backed by a satisfaction guarantee, so you can have peace of mind that your property is in good hands. As a West Michigan roofing company we take great pride in our craftsmanship and stand behind every job we do. When you choose TYCO Roofing, you will surely receive top-notch quality from an experienced team that stands behind our work 100%.
We're Here To Walk You Through The Process

Get a Free Estimate
Don't commit to anything until you know exactly what you're getting. Our free estimate will give you all the information you need to make the best decision for your home.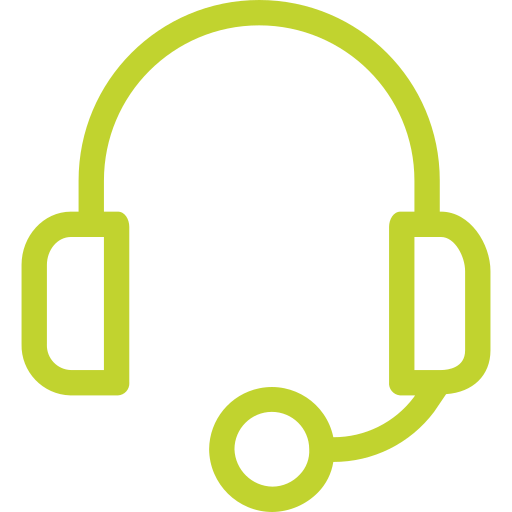 Clear Communication
We know how frustrating it can be when you're kept in the dark about your roofing project. That's why we promise clear, straightforward communication at every step of the way. Any questions you have will be answered quickly and with transparency.
Give Your Home Some Attention
At TYCO Roofing, we believe that a new roof is more than just a functional improvement to your home. It's a chance to have confidence in your roof, knowing it has a Lifetime Workmanship Warranty.
Ready to get started? Contact TYCO Roofing today and let us help you improve the quality of your home.
What Our Client Say About Us
If you need a new roof, think you need a new roof, or don't know if you need a new roof. . . Call Adam White, owner of Tyco Roofing. Professional. Experienced. Reliable. Most of all, priceless INTEGRiTY. Tyco made my roof happen. It's perfect.
Adam and his team did a GREAT job installing our new roof!! Adam is very professional and answered all our questions in a very timely manner. His team did great work at a fair price! Adam was very honest and upfront about everything and helped us decide which shingles would look best with our current colors. Our new roof looks incredible! I would 100% recommend Adam and his team if you are looking for a great roof at a great price! Thanks again TYCO!!
The owner of this company, Adam, is an honest and knowledgeable person. I would definitely recommend him if you need your house reroofed.
Very impressed with the work done by Adam and his team! Honest, easy to work with, efficient, and very impressed w the post job thorough cleanup! We could not be happier with the services provided by TYCO!!!
Roxanne Kaynor
2023-05-11
Adam and his team are phenomenal. Adam prides himself in quality work for a fair price. He is very honest and upfront with how he does things and what to expect if you choose him and his company for your project. If you are looking to get a roofing project done, look not further, TYCO is your only choice!
Exceptional quality. They were efficient, professional, and easy to work with. They not only took care of the roof but also working with insurance company. It was great!
Great roofing company in Grand Rapids and area!!!
George J Watson
2022-07-06
Top notch roofing company
Nathan Johnston
2022-07-01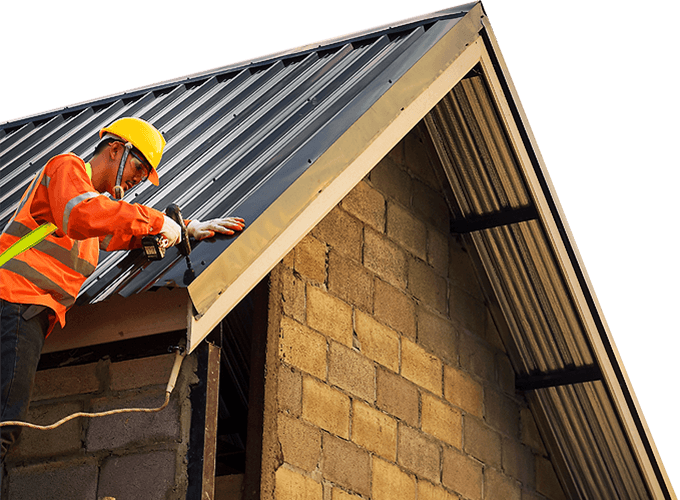 We Are The Most Trusted West Michigan Roofing Company.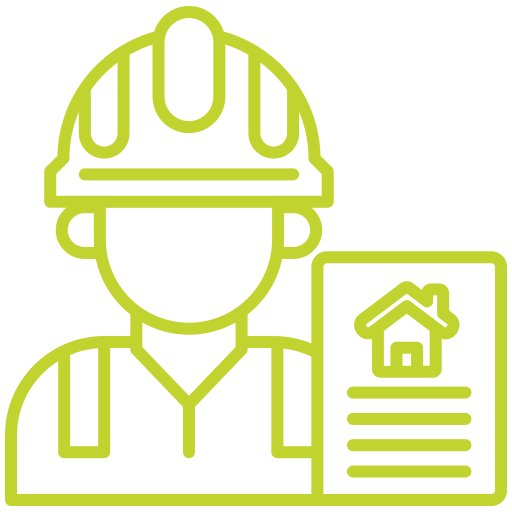 Skilled Craftsmen
Our team of experienced craftsmen specialize in roofing and have the skills and know-how to deliver top-notch results. We guarantee quality work that will last, giving you peace of mind that your property is in safe hands.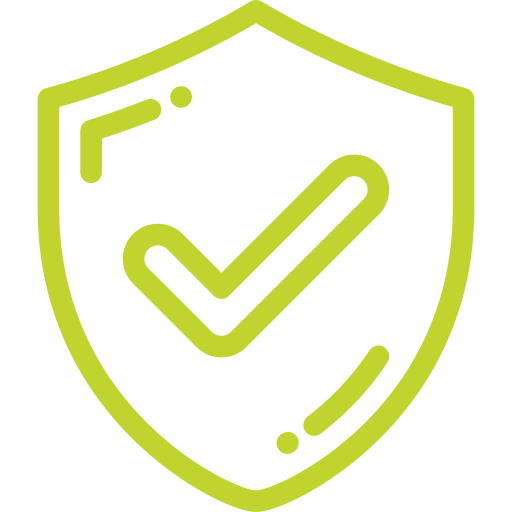 Fully Licensed & Insured
TYCO Roofing is fully insured and licensed, meaning you can trust us to protect your property while we complete all necessary repairs or replacements. Our goal is always to exceed your expectations with our quality service so you know you'll get the best value for your money.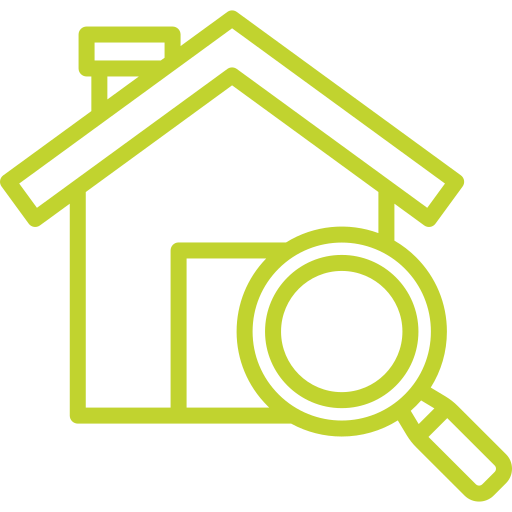 Expert Advice
Our team of experienced West Michigan roofers will inspect your property and comprehensively assess the work needed. This includes advising on which materials and quantity are best suited for any building or roof repair job.

Variety of Services
From flat roofs to shingled roofs, we have a wide variety of services to choose from. We will work with you to find the best option for your needs and budget.



High-Quality Residential Roofs That Last
We are your trusted roofing experts in West Michigan! Whether you need a complete roof replacement or repair, rely on us to make the best recommendation for you. Our certified West Michigan roofers have the expertise to ensure that your roof is professionally installed providing you years of protection. So don't wait – get the security you need today!
We're The Experts For West Michigan Roof Repairs
When it comes to roof repairs in West Michigan, no one does it better than TYCO Roofing. We have been proudly serving this community for years, providing expert-level installations, repairs and services. Whether you need a complete replacement or just some minor fixes, we are up to the task! As your trusted West Michigan roofing company, our team of dedicated professionals are committed to delivering exceptional results every time – guaranteed. So don't wait – let us help you upgrade your property today.