Roof Replacement Services In West Michigan
Top - Notch Roof Replacement Services In Michigan
Roof damage can be a stressful experience, making it difficult to decide whether to repair or replace your roof. After all, it's not a decision you want to get wrong. Fortunately, TYCO Roofing is here to help you sort out the best course of action for your particular situation. When dealing with serious damages caused by the elements or aged materials, a full roof replacement may be needed to keep you and your family safe and warm again.
Fortunately for West Michigan home owners, TYCO Roofing has been in the business of roofing in West Michigan  for 20 years now and knows almost every corner of the city. With our roofers West Michigan on your side, replacing your old roof will be a breeze—so why risk another season dealing with an unsafe one?
We Replace All Roof Types Asphalt Shingle & Flat Roof Replacements
We specialize in replacing asphalt shingle, and flat roofs with the highest quality materials in the market. Our experienced roofing West Michigan team of professionals will ensure that your roof is properly installed so that it can provide superior protection for years to come.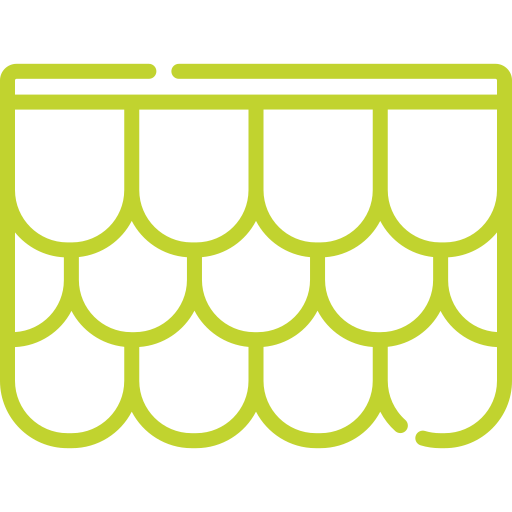 Asphalt Shingle
When it comes to asphalt shingles, we offer a wide variety of colors and styles to choose from that will meet all your needs. We only use top-of-the-line products such as Architectural Shingles, or Designer Shingles. Our installers have extensive experience in properly installing these versatile and durable shingles so that they can give you a beautiful look and superior protection for years to come. We only use top-of-the-line products such as GAF Timberline HDZ and Timberline Ultra UHDZ shingles. We are GAF Certified Roofing Contractor that can provide a 50 yr non-prorated manufacturer warranty.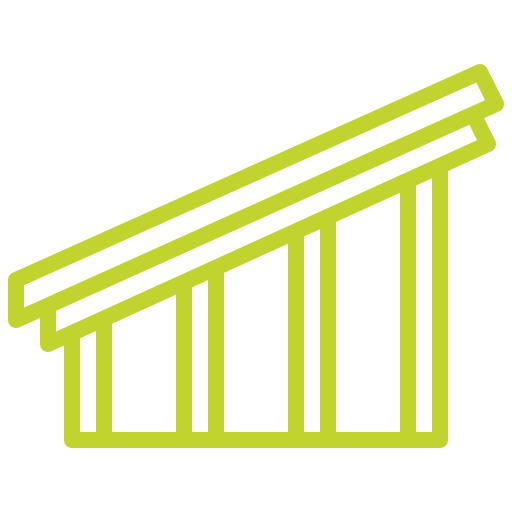 Flat Roof
We also offer flat roof replacements with an array of membrane options such as TPO (Thermoplastic Polyolefin), EPDM (Ethylene Propylene Diene Monomer), and Built Up Roofs (BUR). With our selection of membranes, you are sure to find one that fits both your budget and your requirements perfectly while still providing maximum protection against water intrusion and other common issues associated with flat roofs.
At TYCO Roof Replacements, we strive to bring our customers superior quality workmanship at competitive prices so that everyone can have access to a safe and beautiful roof over their heads. Contact us today if you want more information about our services!
Ready to get started? Contact TYCO Roofing today and let us help you fall in love with your home all over again.
We Are Reliable Roofers In West Michigan
Choosing the right roof is an important decision. Fortunately, TYCO Roofing in West Michigan is here to help ensure that you make the best choice for your home. Our team of roofing in West Michigan is made up of qualified professionals with extensive experience in roofing West Michigan, so they'll be able to help you determine which material works best for your needs. We have several extended warranties available, so you can feel reassured knowing your roof will last for years to come. Our team offers detailed communication throughout the entire project process, so you'll always know what's going on. When it comes to replacement roofs, TYCO Roofing has you covered!
Why Choose Us for Roof Replacement Service?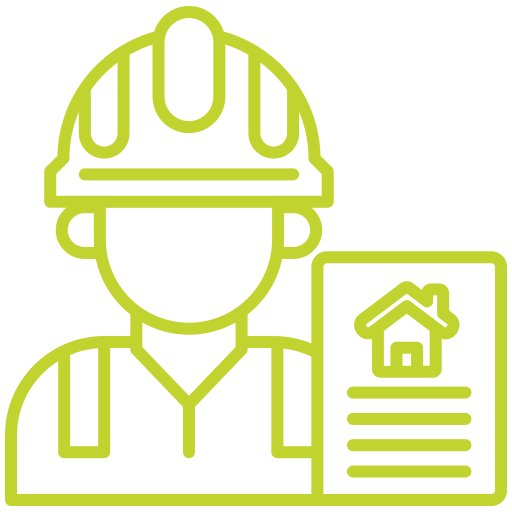 Professionalism
At TYCO Roofing, we pride ourselves on being professional and providing the highest quality of workmanship. We employ only the most experienced and qualified contractors with a proven roof replacement service track record. Our team of roofing in West Michigan will work closely with you to ensure that your new roof meets all safety and structural standards. We can provide you with detailed information about the materials used in the installation process so you can be sure that your investment is soundly protected.

Quality Workmanship
Our roofers are dedicated to providing customers with exceptional service and quality workmanship. Our installers use only the finest materials available, including durable asphalt shingles and highly-rated architectural shingles designed to last for years. Every roof replacement project is inspected thoroughly to meet all building codes and regulations. Additionally, all of our contractors have been background checked, licensed, insured and fully trained before they take on any job.

Competitive Prices
We offer competitive prices that are often lower than other roof replacement providers in the area. We strive to provide superior customer service at an affordable price so that you can rest assured knowing that you've made a wise investment in your home's future. With our team of experienced professionals on your side, you can be confident that you'll receive top-notch service without breaking the bank.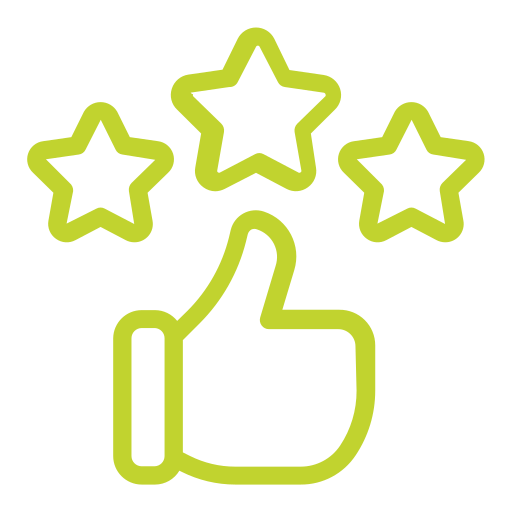 Customer Service
Customer satisfaction is our number one priority. Our team of roofing in West Michigan will go above and beyond to make sure that each customer is completely satisfied with their roof replacement project from start to finish. We understand how important it is for homeowners to feel comfortable trusting their contractor - so we offer free estimates as well as 24-hour customer support if any questions or concerns arise during the course of your project.
From Your Home To Your Business, Our Roof Replacements Have You Covered
TYCO Roofing offers complete and comprehensive roof replacements for both residential and commercial properties. Our experienced team of contractors will take the time to discuss your roofing West Michigan needs, assess the existing condition of your roof, and develop a plan to ensure that you have a lasting solution. We use only the highest quality materials available, so you can trust that your investment will be protected when using our services.
In addition to replacing an old or damaged roof, our technicians can also provide you with maintenance and repair services to keep your roof in top shape for years to come. With our help, you won't have to worry about leaks or other issues developing in the future. By choosing us for all your roofing West Michigan needs, you can rest assured that your home or business will remain structurally sound and attractive for many years to come.