Roof Damage Insurance Claims
West Michigan's Trusted Insurance Claims Service
Looking for a roofing company that can help you navigate the confusing world of insurance claims? Look no further than TYCO Roofing! Our West Michigan roofing experts are well-versed in the claims process and know how to help you get the most out of your policy. We promise that our team won't rest until we get you the most available coverage on your policy—Don't trust just anyone for this important job, trust TYCO Roofing!
Let Us Simplify The Insurance Claim Process For You
The insurance claim process is complex and overwhelming, but you don't have to tackle it alone. Trust our West Michigan roofing team to guide you through every step of the way.
Don't risk the safety and security of your family's home by making these common mistakes:
Navigate The Insurance Claims Process With Ease
When your home's roof sustains damage from a storm, navigating the insurance claims process can feel daunting. At TYCO Roofing, we are here to help you every step of the way, ensuring that you receive the compensation you deserve to repair or replace your roof. Here's how our process works:
Step 1: Roof Inspection
Step 2: Claims Adjustment
Step 3: Insurance Approval
Step 4: Roof Repairs or Replacement
Step 5: Completion of Process
Step 1: Roof Inspection
We start by assessing the damage to your roof. Even if it's not immediately clear that there is damage, it's crucial to have an expert inspector like TYCO Roofing come out to your home to perform a thorough inspection. This inspection will determine the extent of the damage and whether repairs or replacement are necessary.
Step 2: Claims Adjustment
Step 3: Insurance Approval
Step 4: Roof Repairs or Replacement
Step 5: Completion of Process
When it comes to your home's roof, don't trust just anyone. Choose TYCO Roofing to guide you through the insurance claims process and ensure that your roof is restored to its pre-damaged state.
Choose Quality Over Shortcuts:
We prioritize quality and customer satisfaction over shortcuts and cutting corners to match the insurance estimate. With our commitment to providing reliable and long-lasting roofs, you can trust us to deliver high-quality services and materials for your roofing needs. Contact us today to speak with one of our experienced project managers and get started on your roofing project.
Roof Insurance Claims and Compensation: Expert Assistance for Complex Processes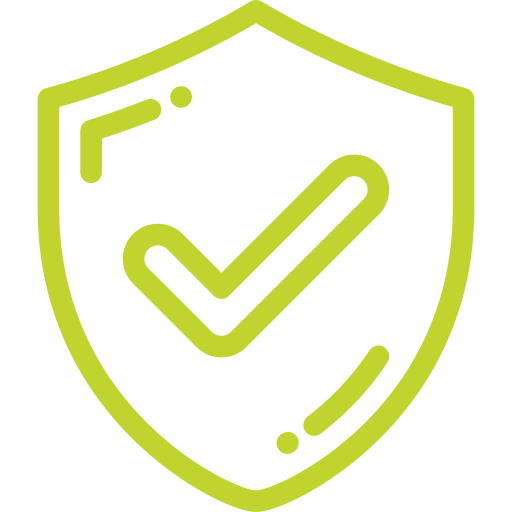 Disputing Denials:
Even legitimate storm damage claims can get denied, but it doesn't mean it's the end. Our team of West Michigan roofing experts can help you navigate the complex process of disputing denials and prove your claim for the compensation you deserve.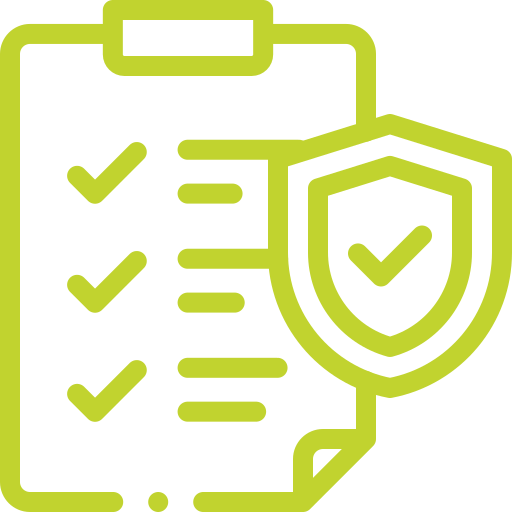 Low Insurance Estimates:
Insurance companies often offer low payouts for roof damage, leaving out necessary items like ice and water shield, landscaping protection, and interior repairs. Our experienced West Michigan roofing experts will work with you to ensure that you receive full compensation for a complete roofing system, including all necessary items and code requirements.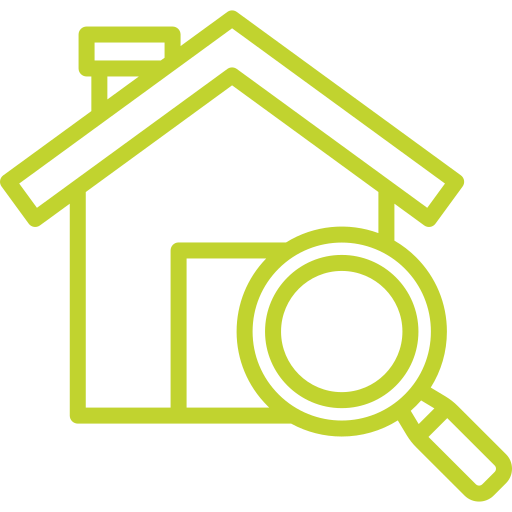 Common Items Left Off of Insurance Claims:
Roof insurance claims often fail to include necessary items like ice and water shield, starter shingles, flashing, valley liner, and clean-up, among others. Our experts can help you ensure that all the necessary items are included in your claim for full compensation.