TYCO Roofing: Your Local Family-Owned Business
Welcome to TYCO Roofing, where we cover it with confidence. TYCO Roofing is a reputable roofing company in West Michigan that has been providing top-notch roofing services for residential and commercial properties in the area for years. With over 20 years of experience in the building and construction industry, we have built a reputation for providing high-quality roofing solutions with exceptional customer service.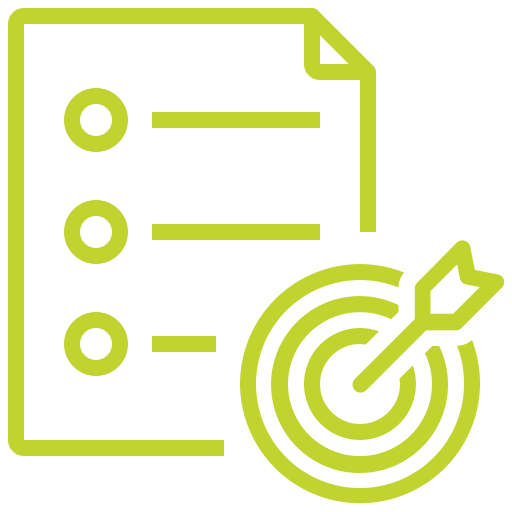 Our Mission: Cover it with Confidence
Our mission is simple: to cover your home or business with confidence. We understand that your roof is a crucial component of your property, and we aim to provide you with the best possible roofing solutions tailored to your unique needs.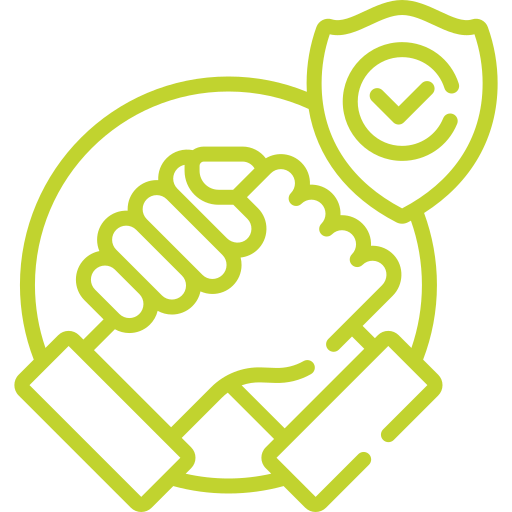 Our Vision: Building Strong Relationships
At TYCO Roofing, we don't just see ourselves as a roofing company, but as a trusted partner in your property's maintenance and protection. Our vision is to build strong, long-lasting relationships with our clients by providing honest, reliable, and professional services.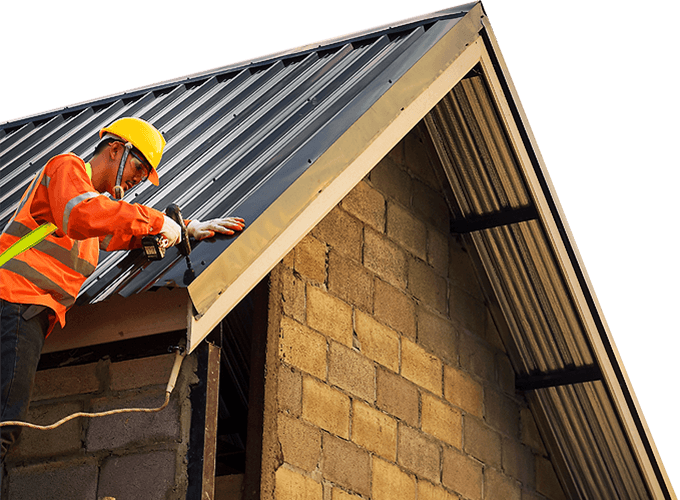 Tailored Solutions
We understand that every roofing project is unique, and that's why we offer tailored solutions to meet your specific needs. Our team of experts will work with you to find the best roofing solution that fits your budget and preferences.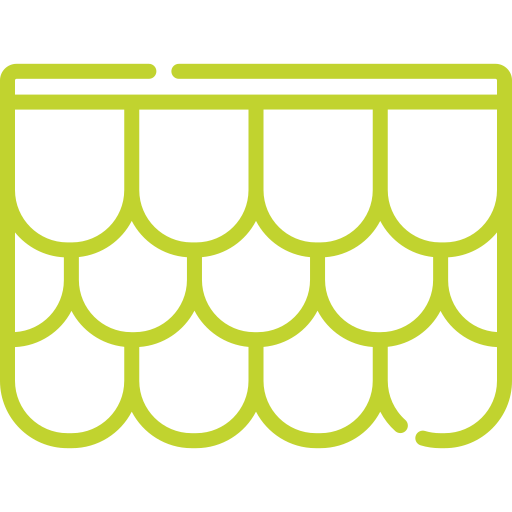 High-Quality Materials
At TYCO Roofing, we only use the highest quality materials from trusted suppliers. We believe that quality should never be compromised when it comes to protecting your property.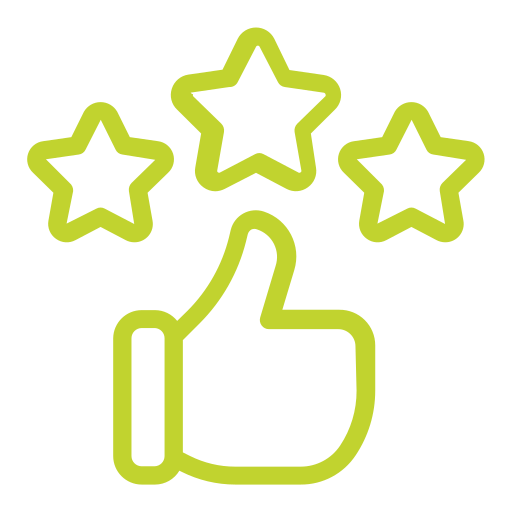 Exceptional Customer Service
As a local family-owned business, we take great pride in providing exceptional customer service to our community. Our team of experts is always available to answer your questions and concerns, and we ensure effective communication at all points in the process – before, during, and after installation.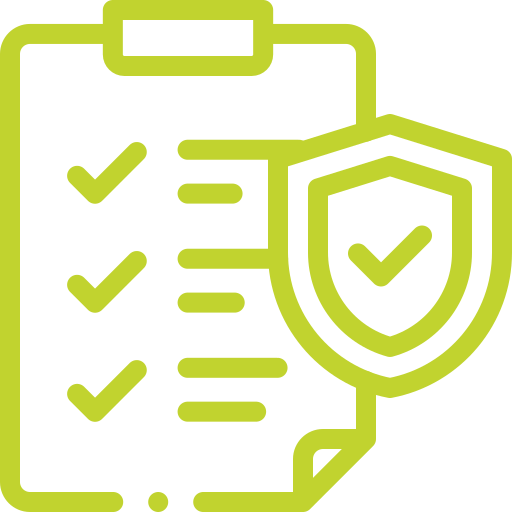 Free, No-Hassle Estimates
We offer free, no-hassle estimates for all of our services. Our team will assess your roofing needs and provide you with a detailed and transparent quote for our services.
A local Roofer Caledonia and West Michigan Residents Can Trust.
Hiring a local roofer is an important decision. Whether you need a new installation or repairs, it's essential to choose a contractor that can provide the highest quality work at reasonable prices. If you live in Caledonia, MI, then you have one particularly trusted option: TYCO Roofing.
We've been in the roofing business for over 20 years now, serving Caledonia and West Michigan areas. Our commitment to quality roofing and professionalism is what set us apart from the rest. We take great pleasure in helping keep our beloved city safe by providing durable roofing services.
Need a local Caledonia roofer for a roof repair or installation? Our team of skilled roofers can handle any job, from small repairs to full installations. We use the best roofing materials and products available, meaning your roof will last for years and stand up even in the most extreme weather conditions.
Choose TYCO Roofing for Your Roofing Needs
TYCO Roofing is committed to providing you with the best possible roofing solutions and exceptional customer service. Contact us today to schedule a free estimate and experience the TYCO difference.
Do you have questions about our roofing services? Need a free estimate for the job? Or maybe you just want to drop us a line to say hello! We are here for you and ready to listen! Our professional team is always on hand, so make sure you get in touch with us today. Let's chat and make your roofing project as hassle-free as possible. We look forward to hearing from you soon!