Put An End To Leaks And Drips
Hire TYCO Roofing For West Michigan Roof Repair
Don't let pesky leaks and drips rain on your parade! Trust TYCO Roofing  to provide top-notch commercial and residential roof repair services in the West Michigan area. From damaged shingles to leaky skylights, we've got you covered.
Our team of experts will quickly and efficiently patch up your roof to prevent any moisture from getting in. After all, when it comes to roofing problems, time is of the essence. That's why we pride ourselves on our fast response times and impeccable service.
Don't let small leaks turn into big, costly problems. Contact our West Michigan roof repair contractor the moment you spot an issue, and we'll take care of the rest. With TYCO Roofing, you can rest easy knowing your roof is in good hands.
Top-Quality Roof Repair Services For
Commercial And Residential Properties
TYCO Roofing provides services for both commercial and residential customers. Our experienced technicians offer comprehensive West Michigan roof repair services to ensure all of your needs are met.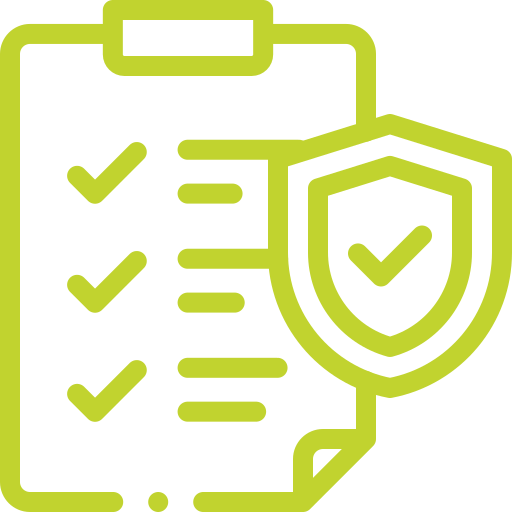 Expert Solutions for Business Roofs
For commercial properties, our West Michigan roof repair services at TYCO Roofing include a thorough inspection of your entire roof structure, including the roofing material, drainage systems, and flashing. Our experienced technicians will identify any leaks or damage and provide comprehensive repair solutions that will ensure the longevity of your roof and protect your business from potential downtime or revenue loss.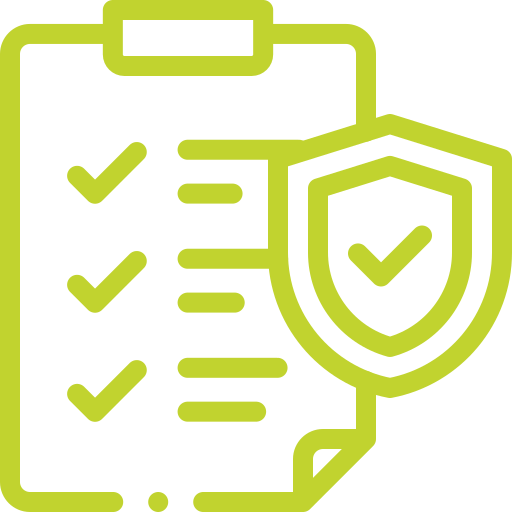 Quality Repairs for Your Home's Protection:
For residential properties, our roof repair West Michigan services at TYCO Roofing include a detailed inspection of your roof to identify any issues such as such as thermal cracking, raised nails, leaks and storm damage, leaks, or wind-lift damage. Our experienced technicians will provide prompt and efficient roof repair West Michigan solutions that will ensure the longevity of your roof and protect your home from potential water damage. We take pride in our ability to match existing shingles and maintain the aesthetic appeal of your home. Our expert roof repair West Michigan team has experience repairing a variety of residential roofing materials.
Regardless of whether you require commercial or residential roof repair West Michigan, our skilled technicians at TYCO Roofing are equipped to handle any job, big or small. We use top-tier products and materials, and our team is dedicated to providing timely and efficient service to ensure your satisfaction. Trust us to keep your property looking great for years to come!
Ready to get started? Contact TYCO Roofing today and let us help you fall in love with your home all over again.
Give Your Roof A New Lease On Life With Our Expert Repair Services!
Is your roof showing signs of wear and tear? Don't wait until it's too late. Let us extend the lifespan of your roof with our expert roofing repair West Michigan services. We're equipped to handle repairs for all types of roofs, including asphalt and flat roofs. Our skilled technicians will replace torn shingles, repair failed fasteners, fix deteriorating shingles, and more to preserve the integrity and appearance of your roof. With our help, you'll maximize your investment in your roofing and avoid costly damage caused by leaks and other issues.
Why Choose Us For Roofing Repair West Michigan Service?
We provide unmatched expert roofing services within West Michigan and beyond. Hire us for our: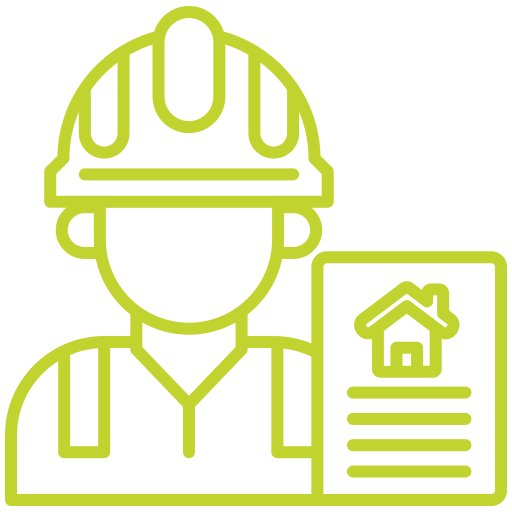 Expertise:
Our experts have over 20 years of experience in the roofing industry and have successfully completed hundreds of successful repair projects.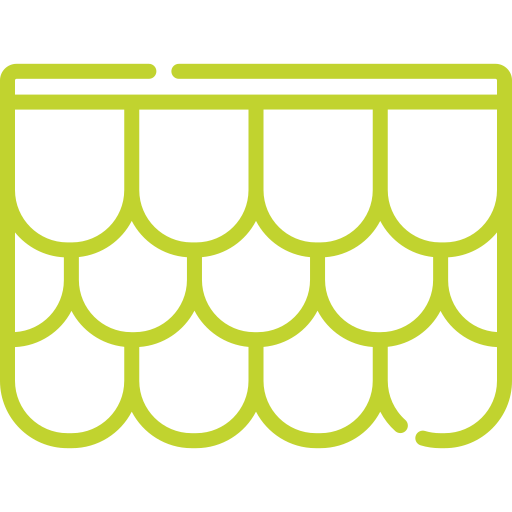 Quality Products:
We only use top-tier products that last, so you can trust that your roof will be in perfect condition for many years.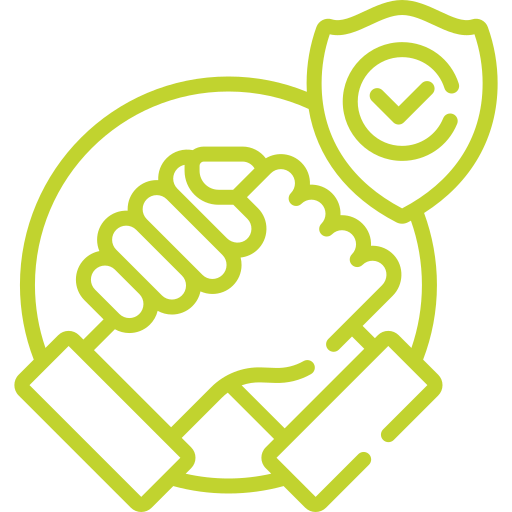 Timely Service:
The weather can be unpredictable, and timely service is essential when protecting your property from the elements.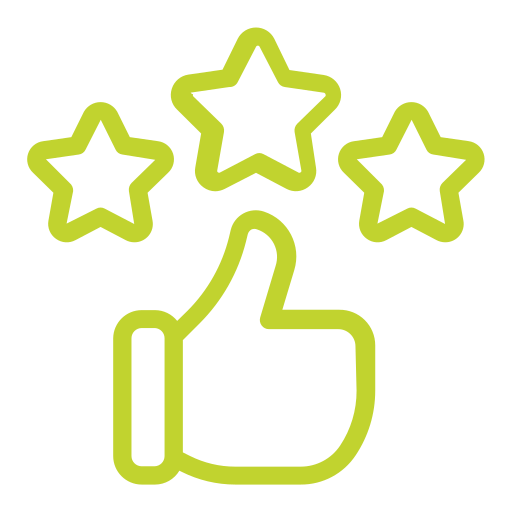 Affordable Prices:
We believe in providing excellent services at competitive prices - our goal is to make sure every customer gets their desired results without breaking the bank!
When you choose TYCO Roofing as your go-to source for roof repair services in West Michigan, rest assured that you'll receive the best possible care from highly experienced technicians at an unbeatable price!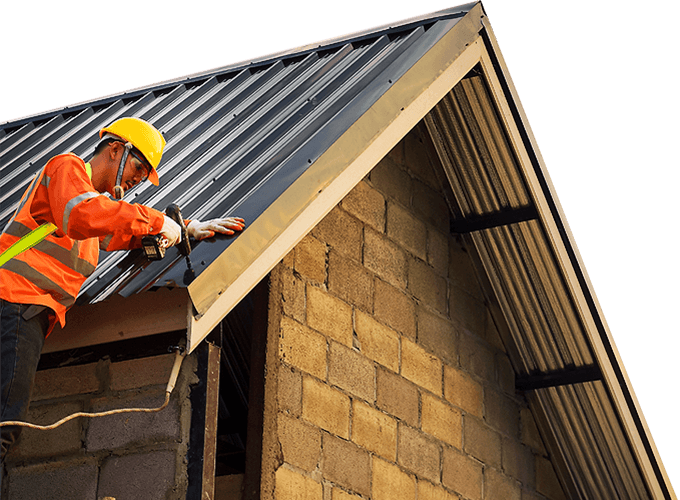 Locally Owned Expert Roof Repair West Michigan
West Michigan, with its stunning parks and lively downtown, is a wonderful place to call home or to run a business. However, its unpredictable weather patterns can take a toll on your roof. From the harsh winter storms to the hot and humid summers, your roof is constantly exposed to the elements. That's where we come in.
At TYCO Roofing Company, we understand the importance of having a sturdy, reliable roof that can withstand any weather. We are a team of roofing repair West Michigan experts specializing in repairing all types of roofs in the West Michigan area. Whether you're dealing with leaks, missing shingles, or other types of damage caused by the weather, we've got you covered.
Our team is dedicated to providing high-quality repairs that will keep your home or business safe and secure. We know that a damaged or worn-out roof can be stressful, which is why we make it our priority to give you peace of mind. With our expertise, you can trust that your roof is in good hands.
So, if you're dealing with roof damage in West Michigan, don't wait – contact TYCO roofing company today. We'll cover it with confidence and give you the peace of mind you need.
Emergency Roof Repair West Michigan Services
Roof leaks can be unexpected and stressful, especially if you're not sure where the damage is coming from. Are your home's structure issues linked to a neglected roof? Or have you been dealing with an aging roof that needs more maintenance than usual? No matter what the situation, TYCO Roofing has the answers. 
We understand how quickly roofing damage can turn a small problem into an emergency. That's why our roofers are never far away! Our team of reliable roofers is available to respond at any time, so you can be sure your emergency roofing issue will get the attention it needs when it matters most. We prioritize customer satisfaction and always strive for prompt service, so don't hesitate to call us when you need us. We're here to help!