Get Your Home Back To Pre-Storm Condition
Trusted Services For Storm Damage Repair in West Michigan and Caledonia, MI
When severe weather strikes, it can cause chaotic destruction to your home. From heavy winds that rip off siding to tree limbs crashing through windows, the result can be devastating. But instead of panicking, turn to the experts at TYCO Roofing. Our team of specialists have been trained specifically to deal with West Michigan storm damage repair to quickly and efficiently restore your home back to its pre-storm state.
Our local roofing specialists are experienced in performing storm damage West Michigan repairs and understand that time is of the essence after storms have hit. We have the expertise and know-how to swiftly fix your roof, windows, or siding – whether it be from heavy winds, hail, or falling tree limbs. With TYCO Roofing on the job you can rest assured that your home will stay safe and sound!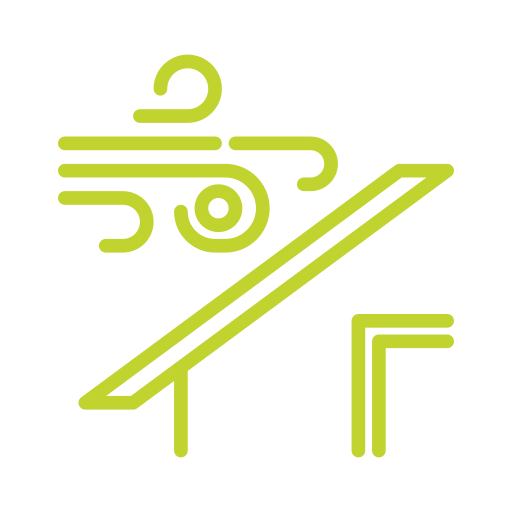 Wind Damage Assessment and Repair
High winds can be incredibly damaging to your roof, and the storm damage effects may not be evident until it's too late. Loose shingles, compromised vent boots and flashing, and other unseen damage can occur when wind gusts are strong. TYCO Roofing has extensive experience in assessing and repairing roofs after they have been hit hard by a storm. Our storm damage Caledonia MI experts will come to provide an accurate estimate for repairs, making sure that your roof is outfitted with the right materials to stand up against future inclement weather. We can even assist you with filing an insurance claim, if necessary. Don't wait until a small issue turns into an emergency – contact us today and let us help you restore your roof to its optimal condition.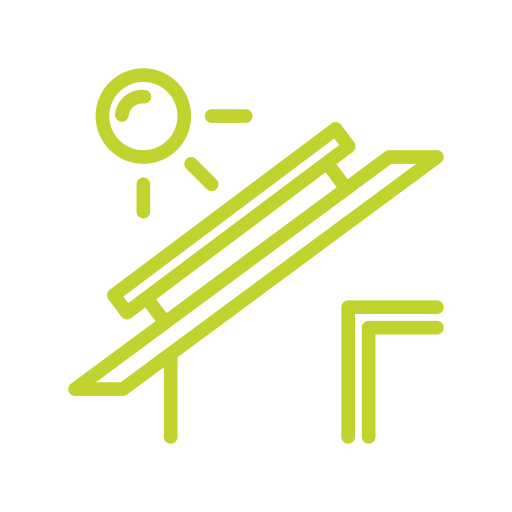 Heat Damage Restoration Experts
Heat damage (or thermal cracking) can cause shingles to crack, blister or even discolor, resulting in an unsightly appearance. This is often due to improper roof ventilation. To prevent further deterioration and restore the aesthetic of your roof, TYCO Roofing offers professional heat damage restoration services.

Using cutting-edge technology and industry-leading expertise, our team of experienced professionals provides comprehensive repairs to restore your roof's appearance while safeguarding it against future heat damage. We conduct a thorough inspection of your roof before proceeding with any repairs in order to identify the source of the heat damage and make sure that all necessary restorative work is completed efficiently. Contact us today to schedule an appointment and ensure your roof stays in top condition.
We Are The Disaster Clean Up Experts
Need help getting your roof back in shape after a disaster? Look no further than TYCO Roofing, the licenced disaster clean up experts. Whether it's a fallen tree, water damage from a flood, or hail strike – our team of experienced storm damage West Michigan professionals have got the tools and the know-how to help bring your roof back from the brink. We'll deliver on quality, safety and speed to get you back on track quickly, with minimal disruption to your everyday life. So don't fret about disaster ruining your roof anymore: let TYCO Roofing take care of it for you!
FAQs About Storm Damage Repair
With storm damage to your home, questions often arise in the aftermath. Don't worry—we've got answers! 
The extent of repairs needed depends on the severity of the Caledonia storm damage. Some common types of repairs include; patching holes in walls and roofs, replacing windows or doors that were damaged during high winds, repairing or replacing gutters and downspouts that were torn away by hail/winds, replacing siding that was impacted by hail or wind driven debris, and re-sealing any gaps around windows or doors that could lead to air infiltration.
Your homeowner's insurance policy should provide coverage for damages due to storms; however, it's always best to double check with your carrier regarding specifics before filing a claim. Some policies may have caps on certain types of repairs or deductibles that may apply before any coverage kicks in. 
The best way to prevent future West Michigan storm damage is to have your roof and siding inspected regularly by a qualified professional from TYCO Roofing and address any issues they find. Additionally, having trees trimmed back from the house, and good drainage around the foundation will help protect your home from severe weather events.